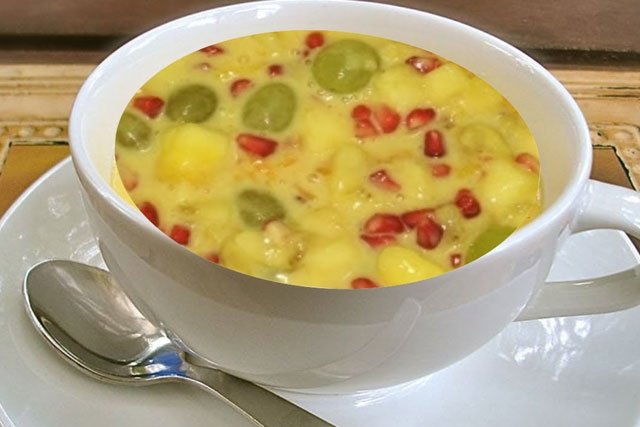 Our company has been widely engaged in offering to our customers this range of best quality and highly delicious Custard Powder is a starch that has been colored yellow,
sweetened and flavored so that when hot milk is added the starch will make not only thicken the liquid, as a starch is bound to do anyway, but to give it the right Color, taste, and aroma for a custard-like sauce.
Application areas: Ice creams, Puddings, Cuisines, For various types of custards.
We are a coveted firm indulged in the process of manufacturing a wide range of best quality edible products and in this range we are offering Drinking Chocolate. The offered range has been in wide demand for its great tastes and the nutritive values that we have added to it. Prepared from the most assorted of chocolate powder, this range is availed in an air-tight packaging.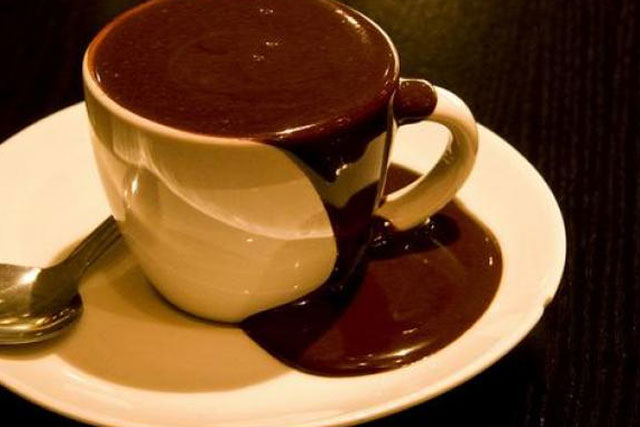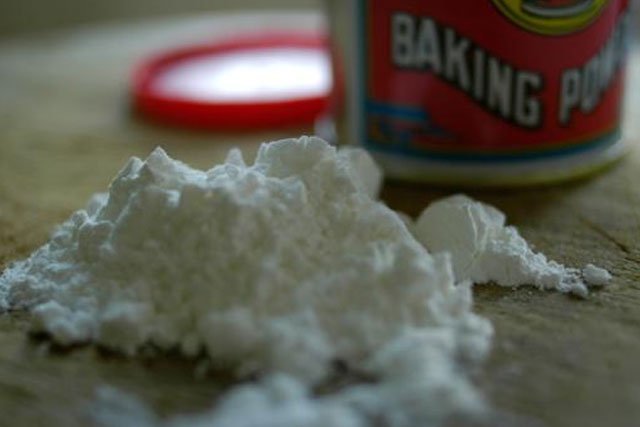 We are instrumental in catering to the diverse requirements of the customers by providing them an excellent assortment of Baking Powder. The products we are offering are extensively used in various household and confectionery recipes and is also used to prepare various dishes and cookies like biscuits, dhokla, cake, cookies and many more items.
We have established ourselves as a renowned manufacturer, supplier and exporter of an array of Powder Flavors. These products are appreciated for their nature identical aroma, which is available in the market under the brand name of SUN. Our range is processed with the use of natural ingredients, the offered range is highly demanded in the hotels, restaurants and other food joints. Longer shelf life, high nutritional value, accurate compositions and high purity are some of the salient features of our range.